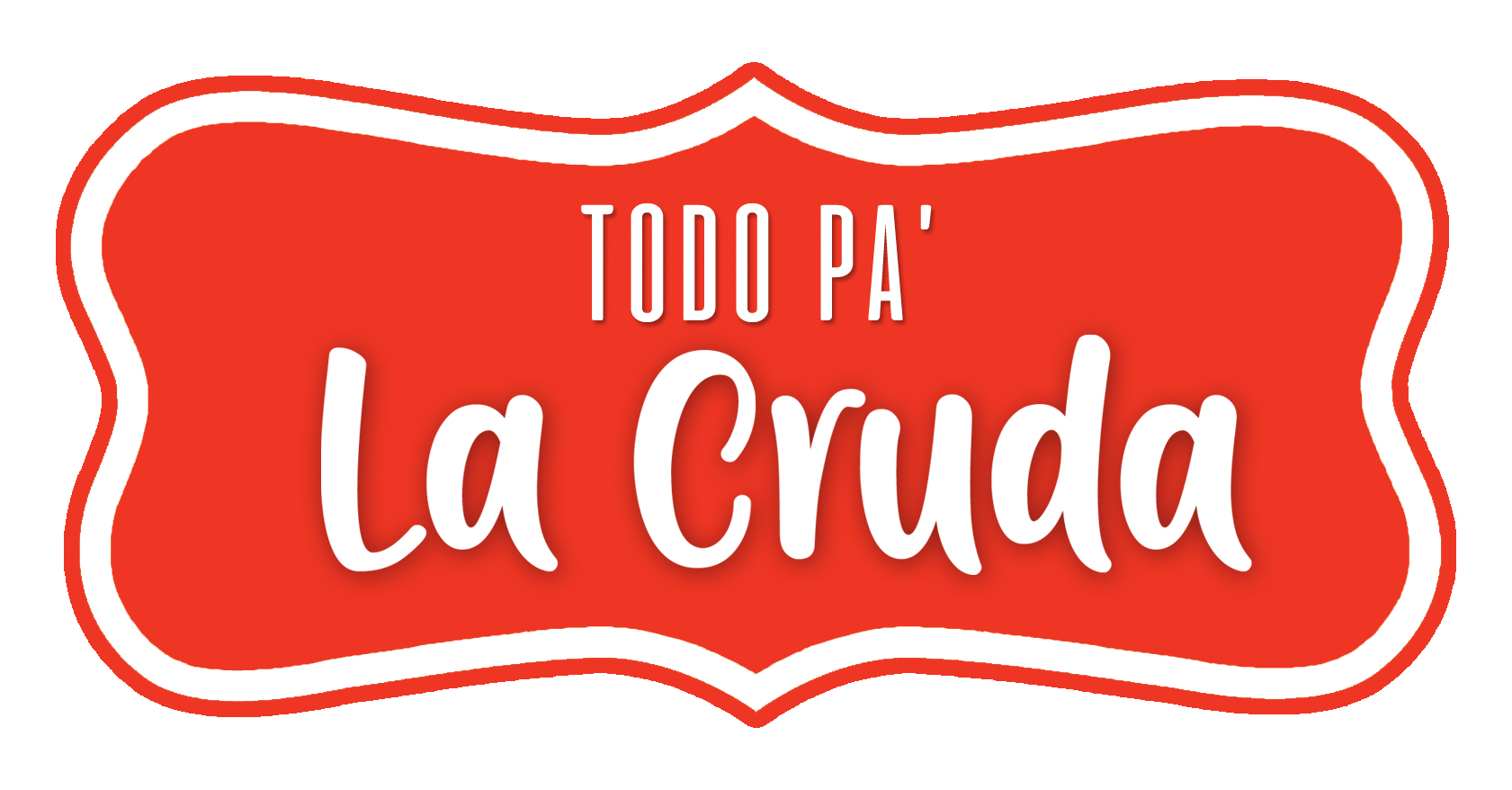 Phone / Contact Us
Antonia finalmente haciendo realidad su sueño. Antonia una cocinera de Acapulco, Mexico siempre cocinando en casa para familia y amigos. La casa siempre llena de amigos debido a la deliciosa comida de Antonia.

Antonia ha cocinado para muchas personas famosas en Acapulco y queremos seguir su legado, ven a acompañarnos a disfrutar de esta deliciosa comida de Guerrero y te prometemos que siempre regresarás.

Antonia with a dream that finally becomes reality.

Antonia a chef from Acapulco, Mexico always cooking at home for family and friends.

The house always filled of friends because of the delicious food of  Antonia.

Antonia has cooked for many famous people in Acapulco and we want to follow her legacy, come join us to enjoy this delicious food from Guerrero  and we promise that you will always come back.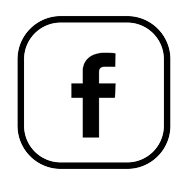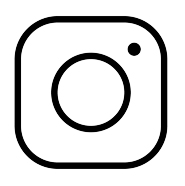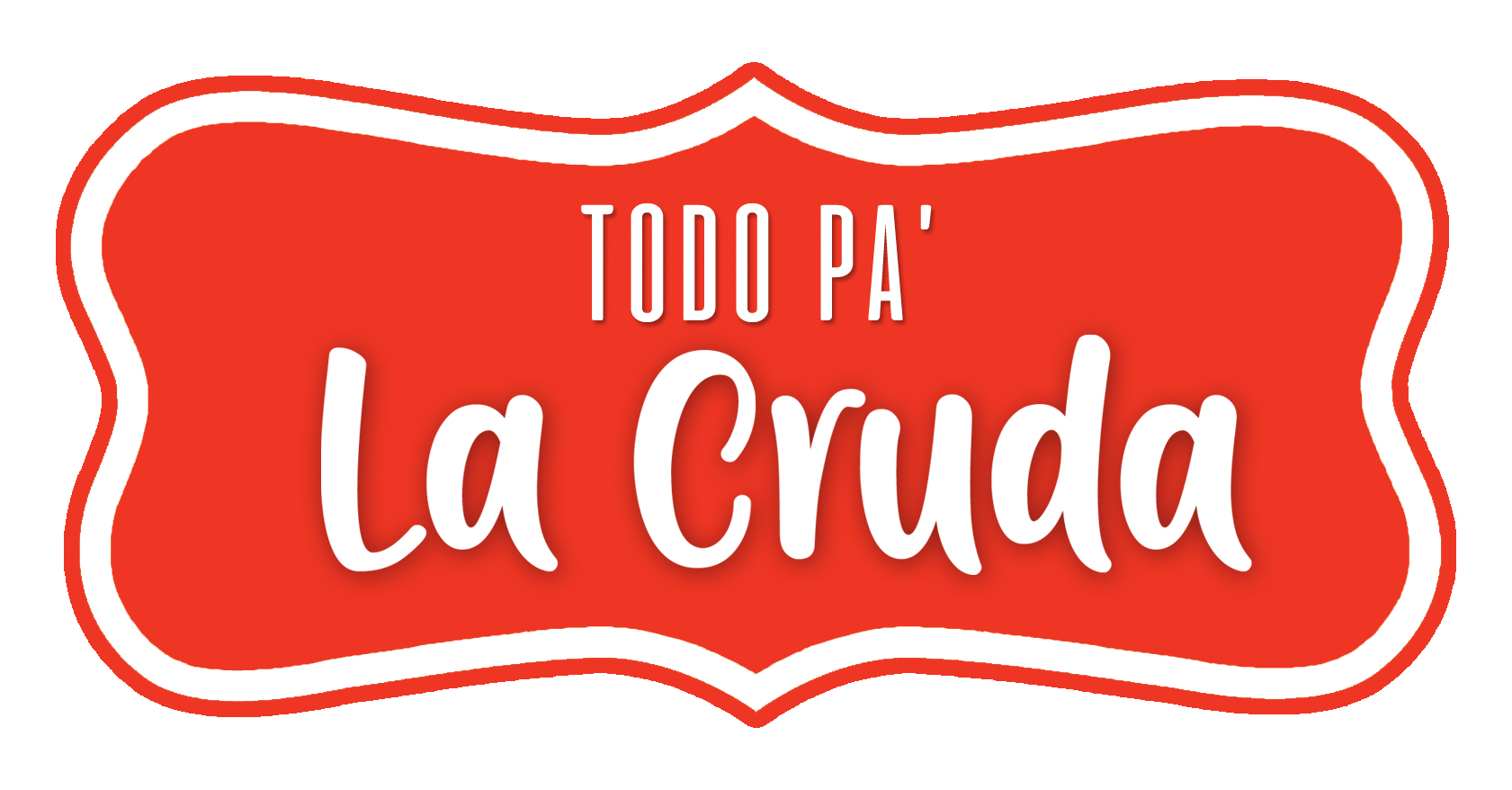 All rights reserved. Copyright (c) Jan 2019 Todo Pa' La Cruda                                                                                                                                                                           Web By: Sd Print & Web Studio

Leave us a message / comment



Phone / Contact Us


Phone / Contact Us
2851 Imperial Ave, San Diego CA 92102